Technology Assessment & Integration
RRG Defense, Energy and Transport Solutions
Readiness Resource Group Incorporated (RRG), Maglev 2000 Corporation (M2000), and Longbow Launch LLC, form a collaborating industry team that is promoting a portfolio of patents for superconducting maglev technologies for advanced surface transport, grid-scale energy storage and national security applications.
For more information click here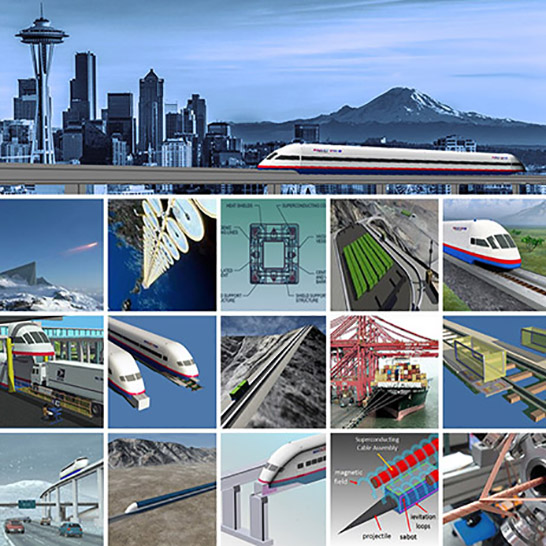 RRG staff includes engineering and technology experts with decades of experience in technology specification, assessment, test and evaluation, and C4I systems integration in support of emergency operations centers, command posts, and public safety communications systems.
We help clients design and implement advanced EOCs based on contemporary concepts of operation that are informed by (a) our intimate understanding of emergency response and emergency management best practices; and, (b) the lessons learned from our direct experience in training, exercise and real-world events.
Enterprise Resilience Training (ERT)
Enterprise Resilience Training (ERT) is a program that immerses executives and senior operational managers drawn from private sector infrastructure owner/operators along with counterpart key state and local government executives. The curriculum serves to improve awareness and understanding of crisis management concepts, the design and concept of operations (CONOP) of emergency command centers and the business continuity center, and explores key legal authorities and issues and recent lessons learned from real world disasters.
For more information click here
RRG (C) 2020 "A Veteran-owned Small Business"